Happy World Digital Preservation Day, 2018!
World Digital Preservation Day brings together individuals and institutions from across the globe in celebration of their work in the field of digital preservation.
Sheila Morrissey, senior researcher at Portico, has written a blog post published by the Digital Preservation Coalition for World Digital Preservation Day on the importance of continual investment in technical infrastructure, and how Portico has been addressing that through our NextGen project. For more information, read the full article.
Our colleague Oya Reiger, senior advisor of Ithaka S+R, also wrote a blog post for the Digital Preservation Coalition discussing perspectives on the evolving ecology of preservation. Take a look.
And, in honor of this important day, here are a few smart and fun images you can download for preservation motivation!
Curious about Portico's preservation strategy? Learn more about our work.
For the Star Wars fan: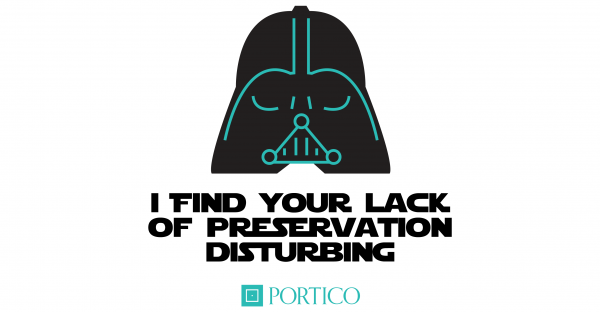 For the foodie:
For the goth: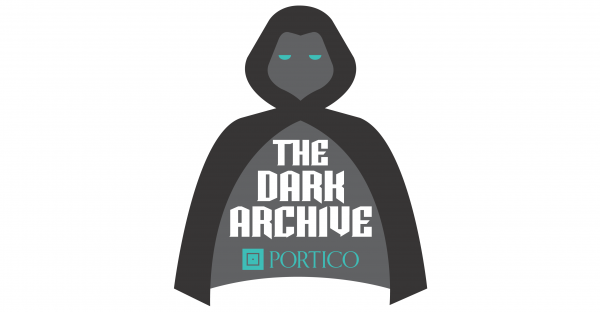 For the nostalgia-lover: