Portico at #WeMissiPRES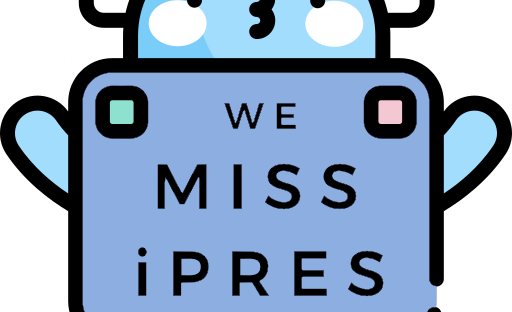 Portico's Senior Research Developer Karen Hanson is participating in #WeMissiPRES, an online program of talks and presentations organized by the Digital Preservation Coalition in celebration of iPRES and the digital preservation community, September 22-24.
Hanson and Thib Guicherd-Callin from LOCKSS will present on "Preserving new forms of digital scholarship at scale," September 23, at 2:20 PM EDT. In this brief, 10-minute talk, they will summarize recent findings from an ongoing Mellon-funded project led by New York University that examines a variety of enhanced monographs and identifies which aspects can be preserved at scale using current tools.